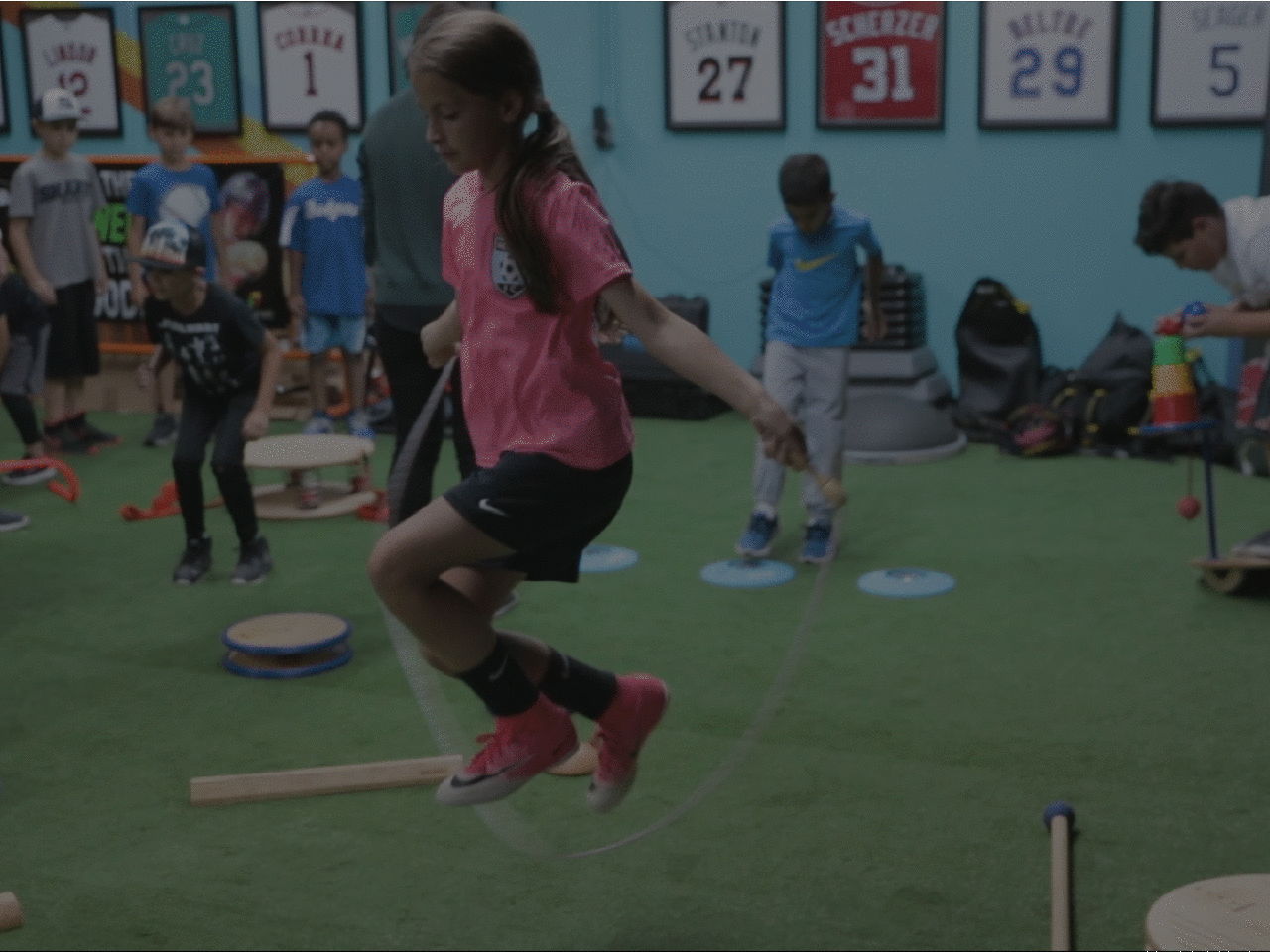 MIND-BODY TRAINING FOR ATHLETES ALL AGES
"Movement is an essential factor in intellectual growth"
-- Maria Montessori --
MENTALLY FASTER | PHYSICALLY STRONGER
During the year it is hard to improve your physical condition. Start right now and make the difference
PRESEASON 2019/2020 TRAINING PROGRAM
Train like a pro: TECHNOLOGICAL EVALUATIONS SUPERVISED BY GPS
IMPROVE YOUR FITNESS | ENHANCE YOUR PERFORMANCE
AGE: Girls and Boys: everyone above 5 years old.
LOCATION: 2201 NW 110th AVE. Miami, FL 33172
HOURS: info@ryve.com | 305.982.8371
MENTALLY FASTER | PHYSICALLY STRONGER
IT'S ALL ABOUT THE BALANCE
RYVE BALANCE is a revolutionary mind-body training method designed for athletes all ages:
Connects natural forms of motion, exercises for muscular functions and Core-Training in a unique way.
FOCUSED ON WHOLE BODY TRAINING
Individual and group packages
LOCATIONS
MIRAMAR
All Star Hitting: 11820 Miramar Parkway, Suite 2, Miramar.
DORAL
P4 Tennis: 2201 NW 110th Ave, Miami